We smash through traditional PR boundaries to enhance your brand visibility and improve your message impact. Above all, we listen to what you want and find out what you need.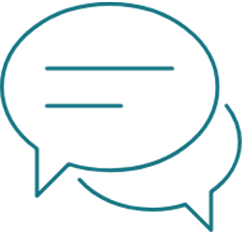 We know how to pass on your message to the right people. And we know how to get the right people to pass on your message. Our clients benefit from our longstanding relationships with industry press, our insight into core markets and our technical know-how. In fact, as former journalists, we know exactly how it all works and who we need to engage with to get the right results for our clients.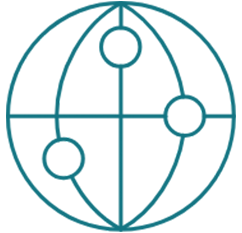 We offer the full spectrum of content development services, including press releases (key events, product or services launches, corporate announcements…); executive interviews; whitepapers; feature articles; case studies; blogs; brochure copy… Our experienced writers ensure that your content reaches your target audience and keeps them reading.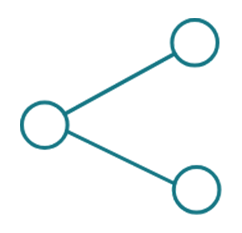 Our key services enable you to integrate traditional press and media relations activities with leading-edge social and digital media campaigns to expand the reach and to access new audiences. We put you at the centre of the online conversations that matter to your brand and your audience, both at the right time and in the right tone of voice, to create the best possible interaction with the right target groups.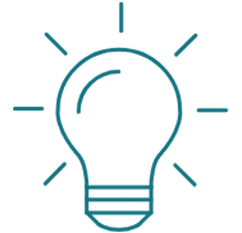 Building momentum for a trade show is almost as important as being at the event itself. Fossati PR will assist you in getting noticed by key media outlets that are focusing on each trade show and ensuring they will come to see your booth. We have experience generating a buzz with press coverage in the run-up to, during and after major industry events such as IBC; NAB; ISE Amsterdam & Russia; Pro Light & Sound; CineEurope, AFIAL Spain, VISTA Argentina, CinemaCon; Expocine Brazil; InfoComm Las Vegas; TecnoMultimedia InfoComm Colombia, Mexico & Brazil.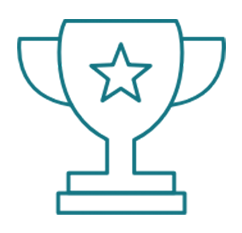 We love winning awards for our clients. Awards are guaranteed to raise your profile within your target market, and win you immediate recognition within your industry and among your prospects. In Fossati PR, we identify the most relevant and appropriate awards, and the best categories within those awards for you to enter. We then take control of your award submission, writing the award entry copy to make it impactful and persuasive.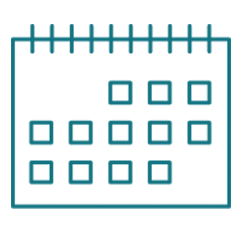 In some cases it works well to tell your story face-to-face. We can help you design an event that suits your communication aims. Whether you would like to organise an opening, a product launch, a press trip, a press conference or an activities day, we can plan and market your event from initial launch to post event PR right here at Fossati PR.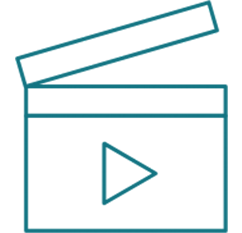 Video scores. That should come as no surprise. That's also the case for a good-looking photo. A well-rounded brand image and PR strategy includes both. That's why we offer a range of video/photography options to showcase your business creatively. These can take the form of video case studies, video blogs, client testimonials, photo shootings…
Here's a look at some of our videos: